Group Discount
Can we get a discount when two or more people enrol?
Yes, you will qualify for a 15% discount!
How to apply.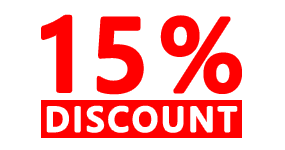 Follow the following easy steps:
The first/primary student enrols for the skipper course. Do not checkout yet!

Then add gift cards for the other students.

Enter the coupon code Groupdisc and a 15% discount will be applied.

Checkout
The receivers of the gift cards can now go to the website, enrol the course and use the gift card.
Alternatively, only get gift cards for each person, including the primary student, and each one can then enrol when ready.